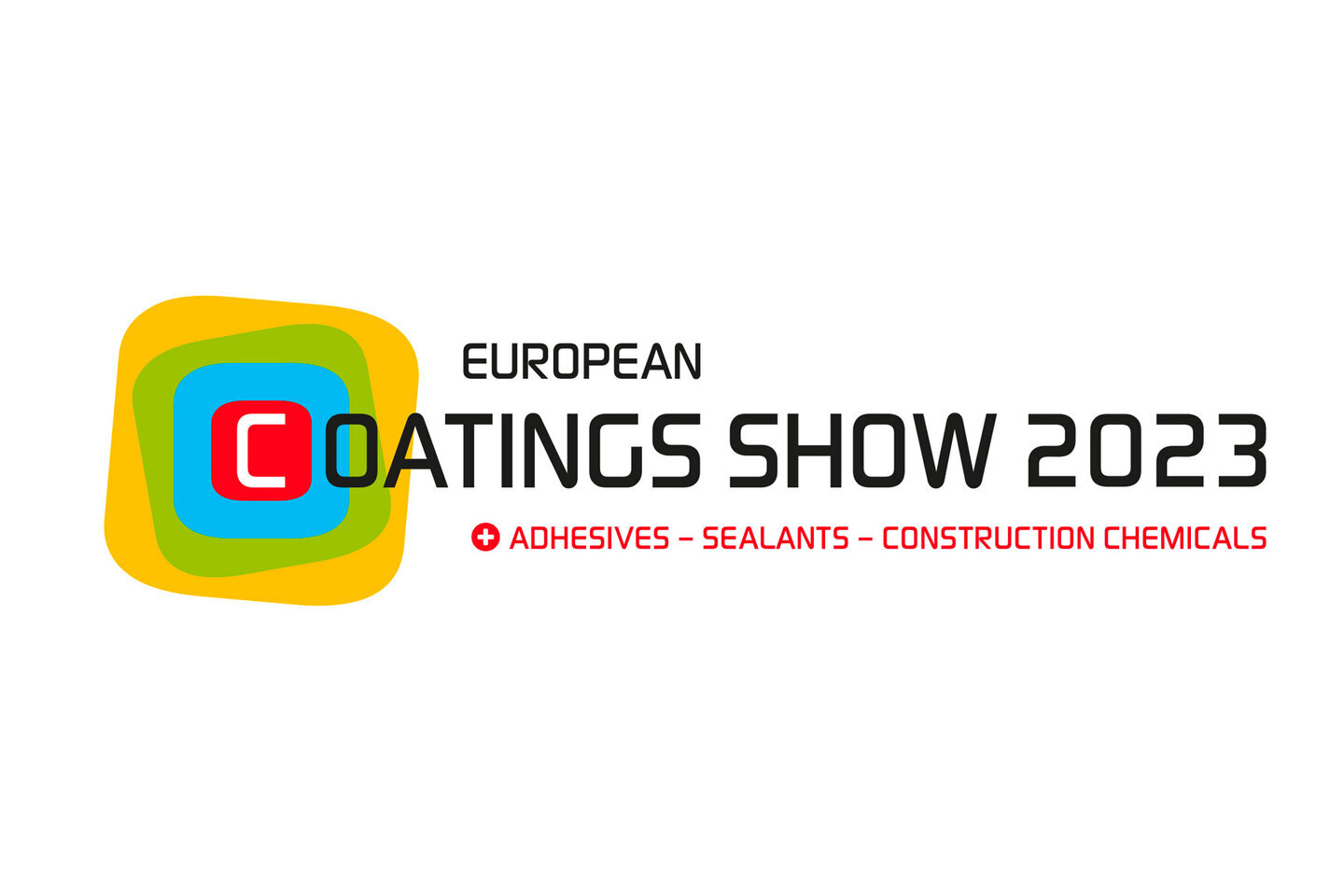 European Coatings Show
Exhibition & Conference
Where to find us
Hall 4, Booth 4-205
Exhibition Center, Nuremberg, Germany
European Coatings Show (ECS)
Trends and technologies covering all aspects of the production of paints, coatings, sealants, construction chemicals and adhesives.
Aesthetic, sustainable, functional, process-proof. The demands placed on paint and coatings are growing all the time. Decision-makers and thought leaders in the coatings industry face great challenges. The European Coatings Show – abbreviated to ECS 2023 – gives them the opportunity to meet the innovation leaders and discuss the latest developments in pigments, additives, adhesive and raw materials, intermediates for construction chemicals as well as laboratory and production equipment, testing and measuring equipment, application and environmental protection and safety work.
Get your free ticket for the European Coatings Show!
You are one step away from a free ticket for the European Coatings Show. Simply fill out the form and send it off. We're looking forward to seeing you at ECS: Hall 4, Booth 4-205!
Talk
March 28, 2023 | 4:00 PM
The novel 3D-contact angle method to control pretreatments
Head of Applications & Science, KRÜSS