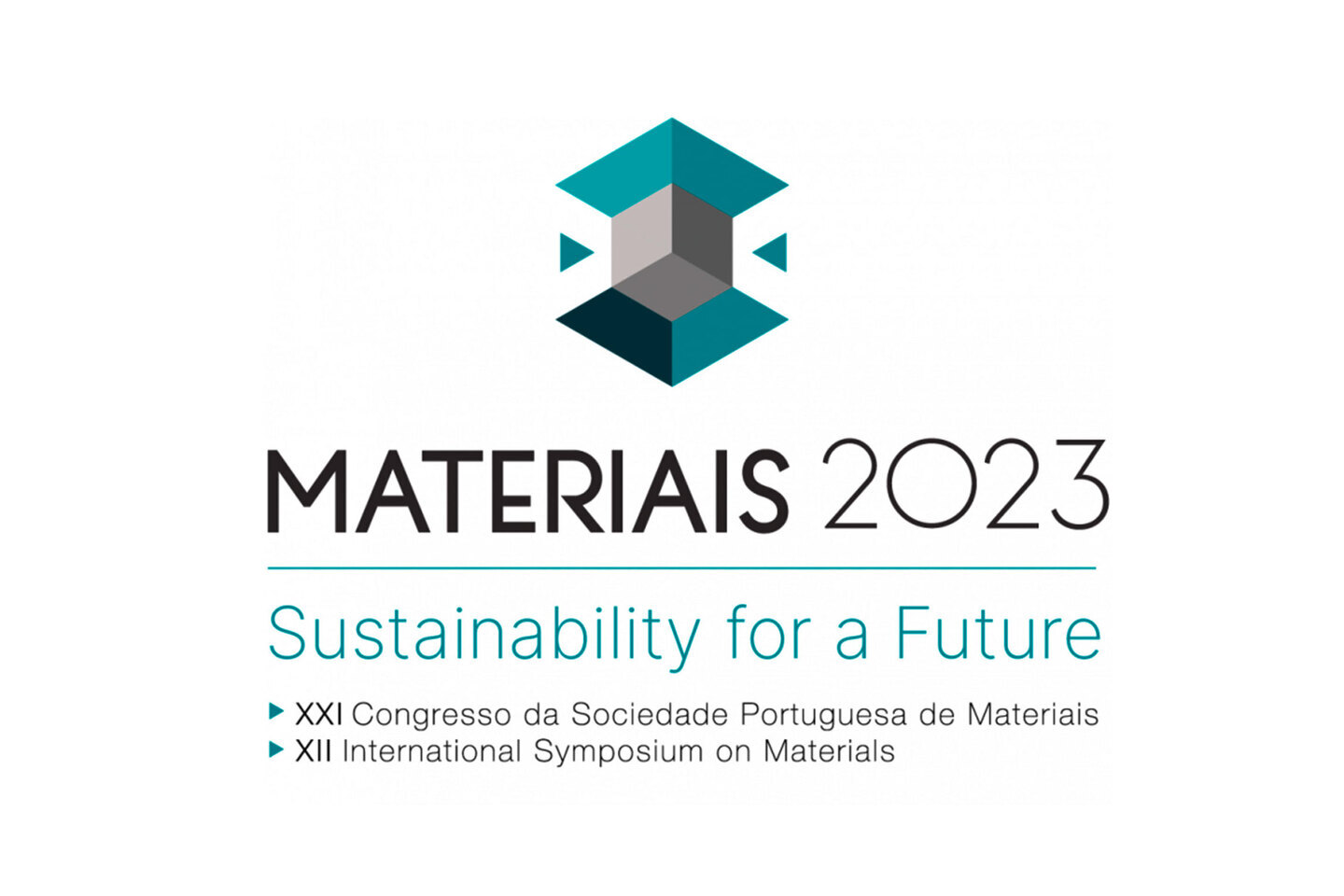 Materiais 2023
Congress
In cooperation with
Dias de Sousa S.A.
Centro Cultural Vila Flor – Guimarães
Av. D. Afonso Henriques, 701 | Guimarães
Materiais 2023
MATERIAIS 2023 aims at continuing the successful series of MATERIAIS congresses promoted by the Portuguese Materials Society (SPM) initiated in 1983. This edition, the XXI Congresso da Sociedade Portuguesa de Materiais – MATERIAIS 2023, and the XII International Materials Symposium, will take place in Guimarães, Portugal, from 3 to 6 April 2023.
MATERIAIS 2023 aims at discussing the most recent scientific and technological advances in Materials Science and Engineering within the general agenda of contributing to Sustainability for a Future. A special emphasis will be given to the following topics:
Materials for environmental protection and remediation
Biomedical, Bio-Derived and Bio-Inspired Materials
Materials for the digital transformation
Materials for mobility
Materials for structural and multifunctional applications
Materials for energy and power generation
Materials and cultural heritage