Ross Miles Foam Analyzer
RMFA
Automatic foam analyses – by standard and beyond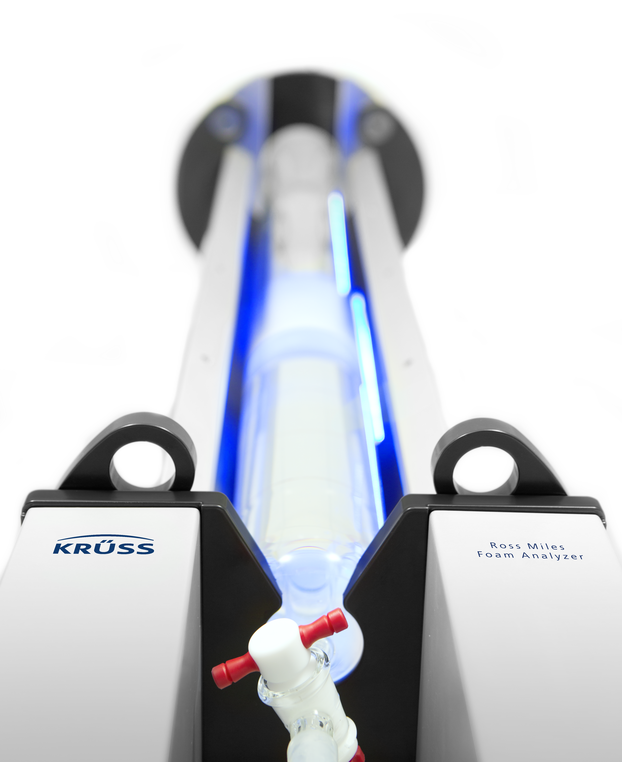 The gateway to precise and user-independent results: The RMFA Ross Miles Foam Analyzer is the world's first instrument for automatic measurements of foamability and foam stability in accordance with the ASTM D 1173 standard. But instead of just measuring the total height as required by the standard, it also detects the liquid level beneath the foam. In this way, the RMFA extracts additional information about the moisture and drainage, providing a more conclusive picture of the foam.
Applications
Foams for washing and cleaning

Foams in personal care products

Surfactant development

Foaming beverages
Measuring methods
Foamability and foam stability according to ASTM D 1173
Measuring results
Initial foam height

Foam height after 60, 180, and 300 s according to ASTM D 1173

Drainage-adjusted height values (liquid/foam boundary to top of foam)

Complete measurement curves for total height, foam height, and liquid height
Experience automated foam analysis
Prepare measurements in a few simple steps and hand over the work to the RMFA: Watch our video and see how convenient and precise foam testing can be.
Repeatable and time saving electronic height measurement
The RMFA uses standardized vessels in a set-up for electronic foam height detection. Thanks to narrowly observed measuring times as per Ross-Miles of one, three, and five minutes and a height resolution of 0.4 mm, analyses in accordance with ASTM D 1173 achieve precision that was previously unheard of. And since the timing and observation no longer depend on the user, repeat accuracy is considerably increased.
More than fulfilling the standard: decay curve and drainage recording
The RMFA records not only the measuring points according to the standard, but also the entire decay curve with high temporal density. The foam stability can be characterized in greater detail in this way. Additionally obtained information about foam moisture and drainage is an important quality criterion for washing and cleaning foams, for example.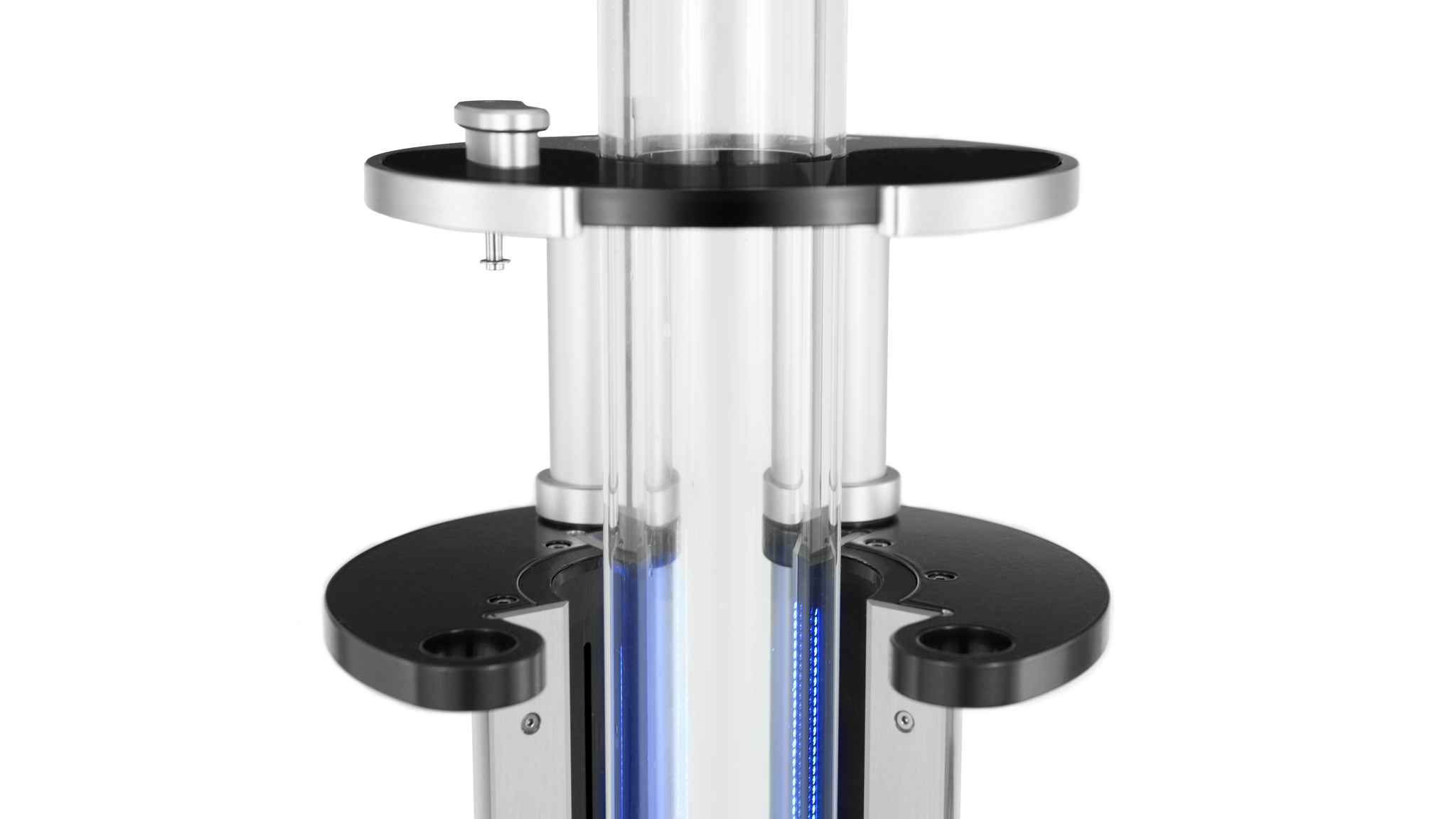 Quick and secure installation and cleaning
Preparing the measurement with the large, standardized glass vessel is extremely easy. The column is securely fixed in an exactly perpendicular position in just a few quick steps. Like this the turbulence for foam formation is excellently reproducible. When draining and cleaning, the glass column can securely remain in the instrument.
YOUR INSTRUMENT'S BRAIN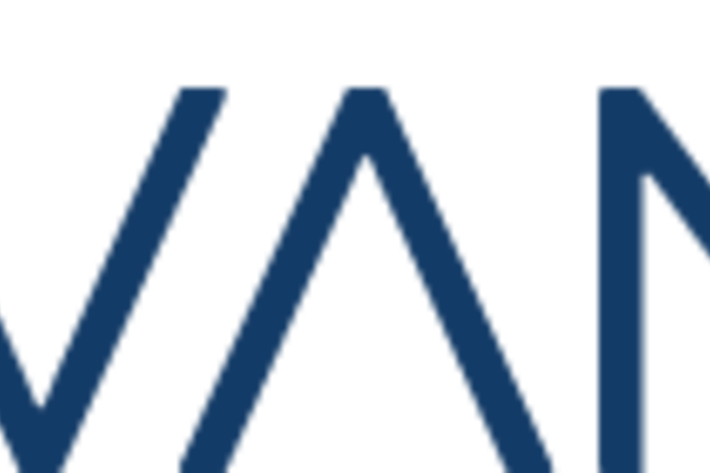 Intuitive software with a workflow-oriented user interface

Swift and repeatable analyses thanks to measurement templates and powerful automation functions

Result management made easy with clear and comprehensive charts and tables

A wide range of results describing foam formation, stability, and decay